Why Bamboo?
If you want the softest, silkiest, and most luxurious sleeping experience, then bamboo bed sheets are for you! Compared to cotton or linen, Bamboo Sheets are softer and silkier, giving both a cooler and breathable experience for a more luxurious sleep.
Made for the Sleep you Deserve
Here at Wonder Slumber, we only use 100% Superior Lyocell Bamboo fabric, which makes our sheets lighter, softer, stronger, and free from harmful chemicals, all while minimizing the environmental impact from production.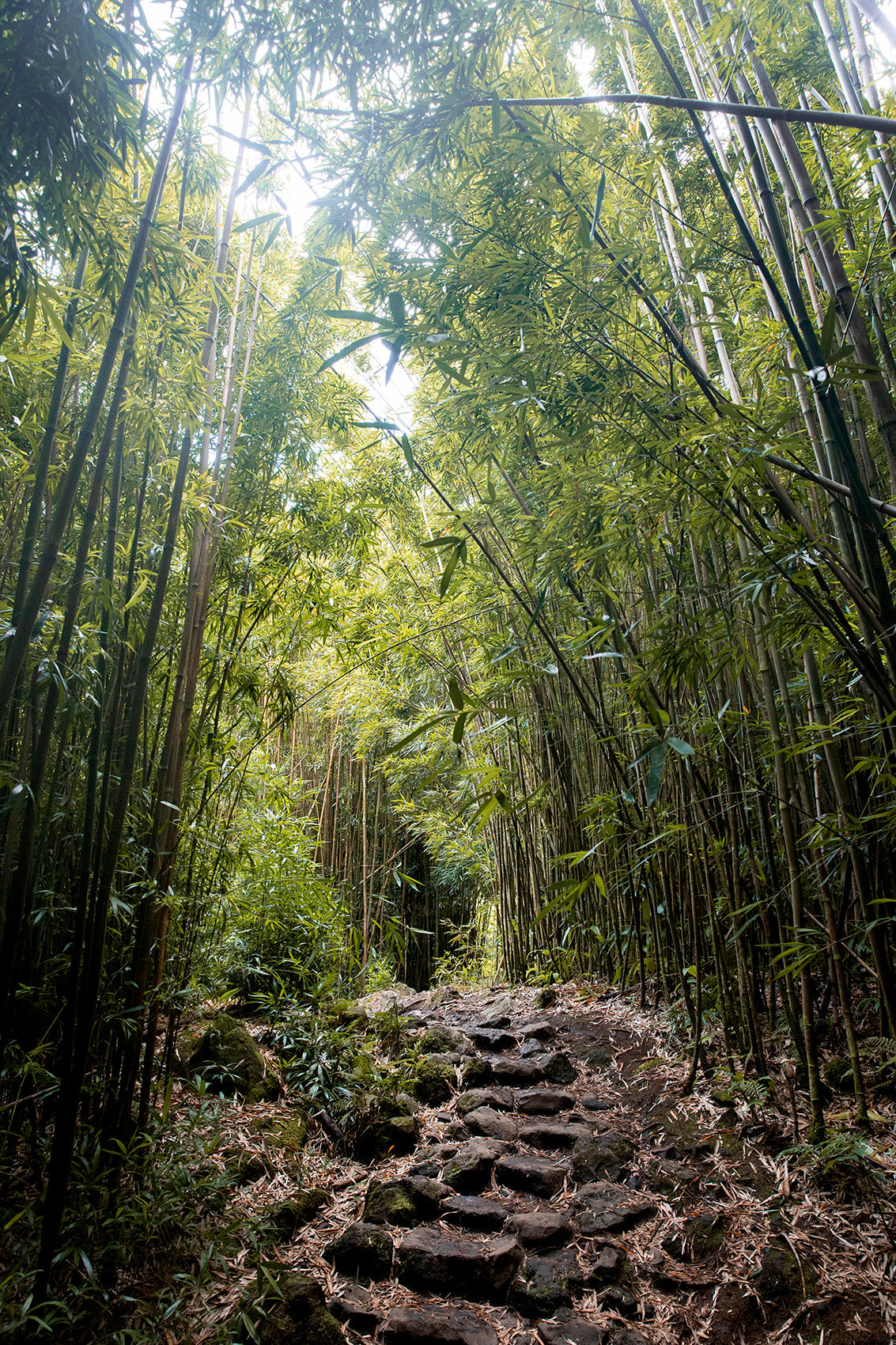 What Makes Wonder Slumber's Bamboo Sheets Different?
Unlike other Bamboo sheets that use Viscose or Rayon Bamboo materials, our Premium Bamboo Sheet Set is made of Lyocell Bamboo that is produced utilizing non-toxic solvents and made with a unique closed loop process that recycles 99% of the processed water and overall produces less waste. 
Superior Cooling

Moisture-wicking and cooling ability that can absorb excess liquid, such as sweat, as it quickly releases this for a more fresh and relaxed sleep.

Hypoallergenic

100% allergy-free because the last thing you want is to be sneezing when you're trying to sleep!

Sustainable

Made from one of the fastest-growing trees, Bamboo helps the environment by (1) not requiring excessive water, (2) being grown without pesticides, and (3) absorbing carbon emissions.