Better Sleep
Better Sleep leads to a good quality of life. Start each day feeling more refreshed!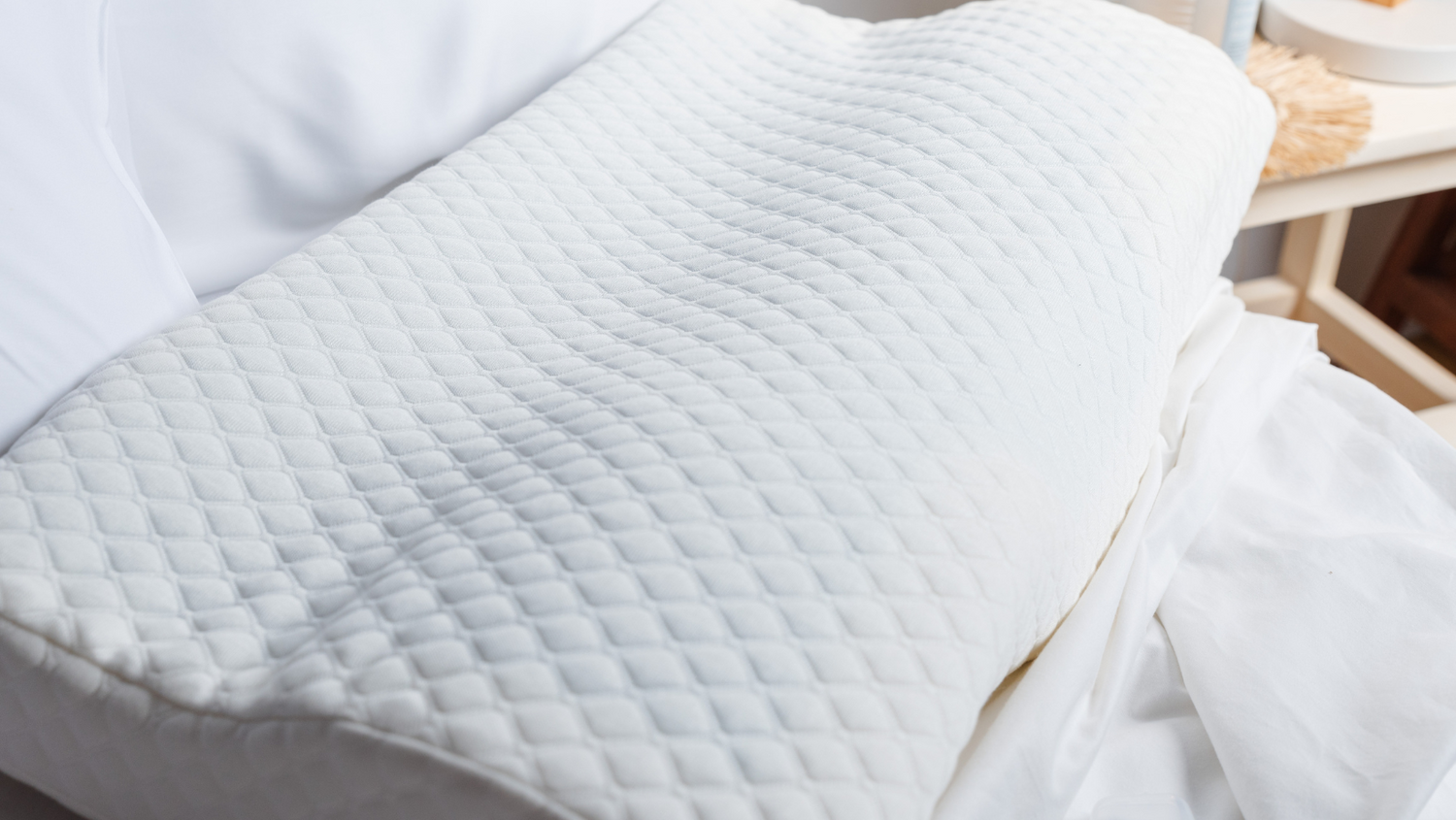 Designed for you
Custom fit to your needs for a positive impact on how you snooze.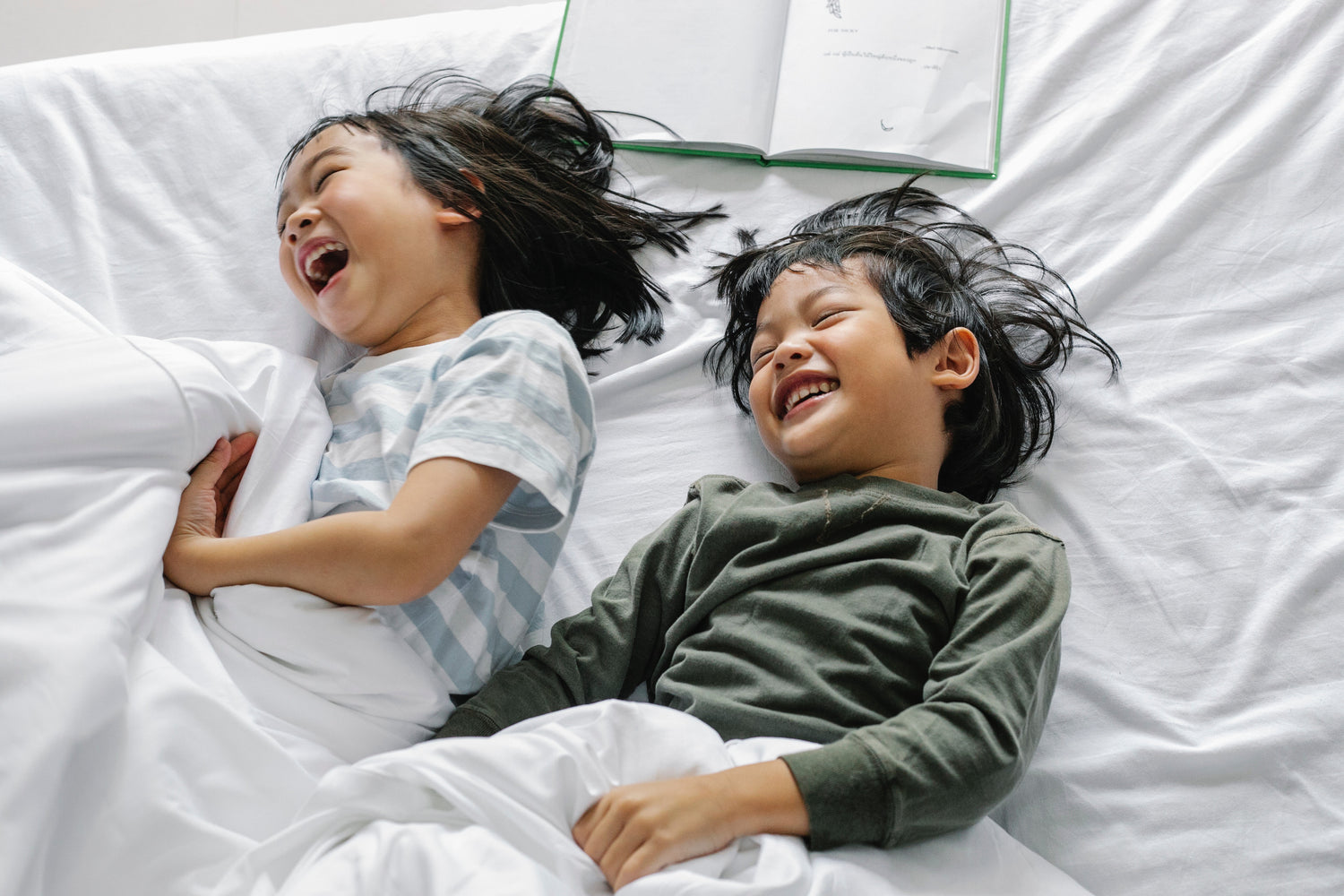 Hypoallergenic
The last thing you want is to be sneezing when you're trying to sleep!
FAQs
What are the benefits of using a 100% Blackout Sleep Mask?

The absence of light sends a signal to your body's sleep clock that it is time to rest, so using our sleep mask will help you fall asleep faster and deeper.
How do I use the Deep Sleep Pillow Mist?

Spray the Deep Sleep Pillow Mist all over your pillow and linens. Wait 1-2 minutes to allow the relaxing aromas to settle. Afterwards, sink into bed and breathe in our signature calming blend. 
What makes the Wonder Pillow different from other pillows?

The Wonder Pillow has an orthopedic curved shape for excellent support of the neck and head, helping reduce neck and back pain. It is also made of high-quality memory foam to further enhance great contour and support of the pillow. To make your sleep even more comfortable, it also has a thermoregulating gel pad that helps disperse body heat in the head and neck area. This will help you keep cool while sleeping.